Niseko Deep (Blu-Ray version)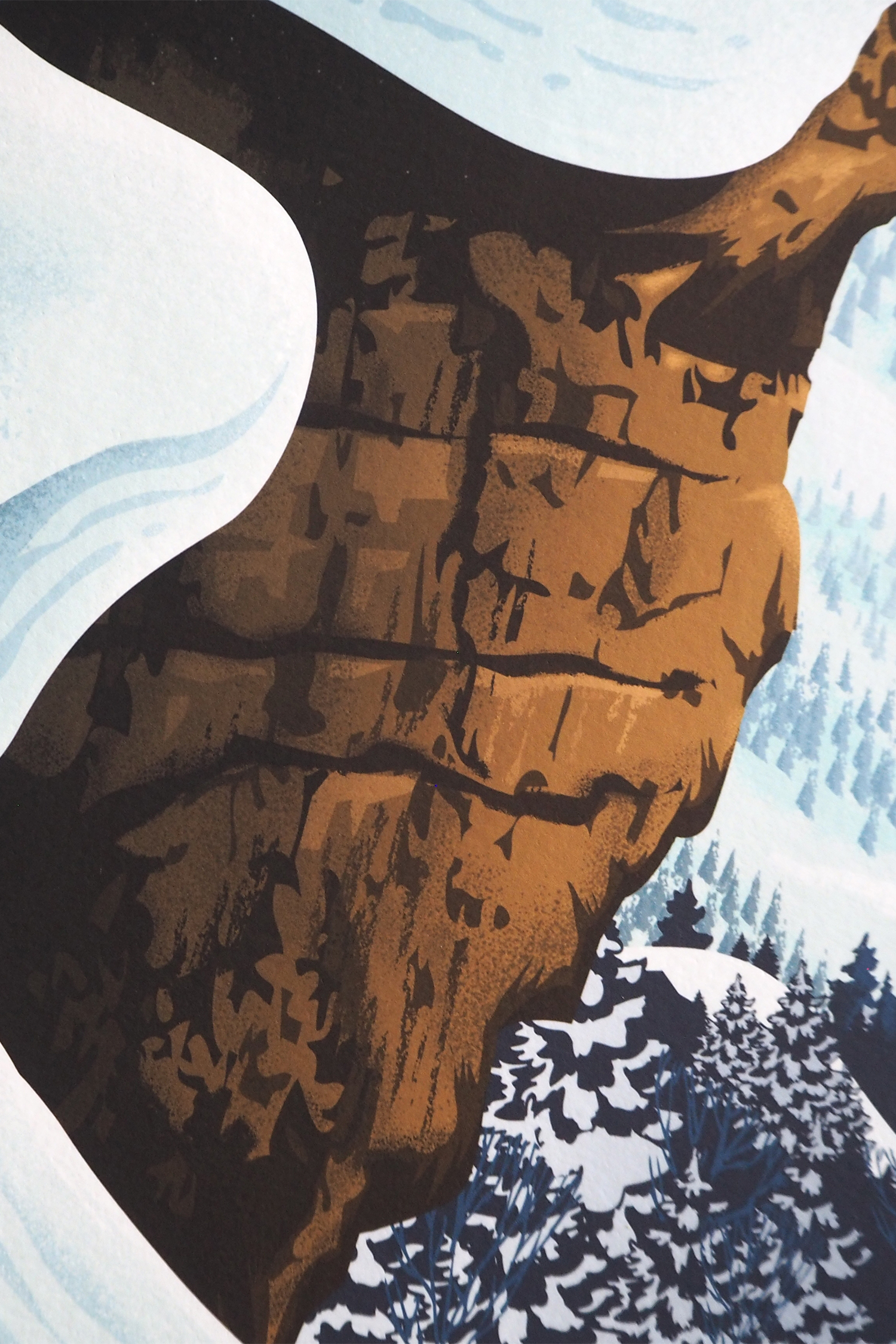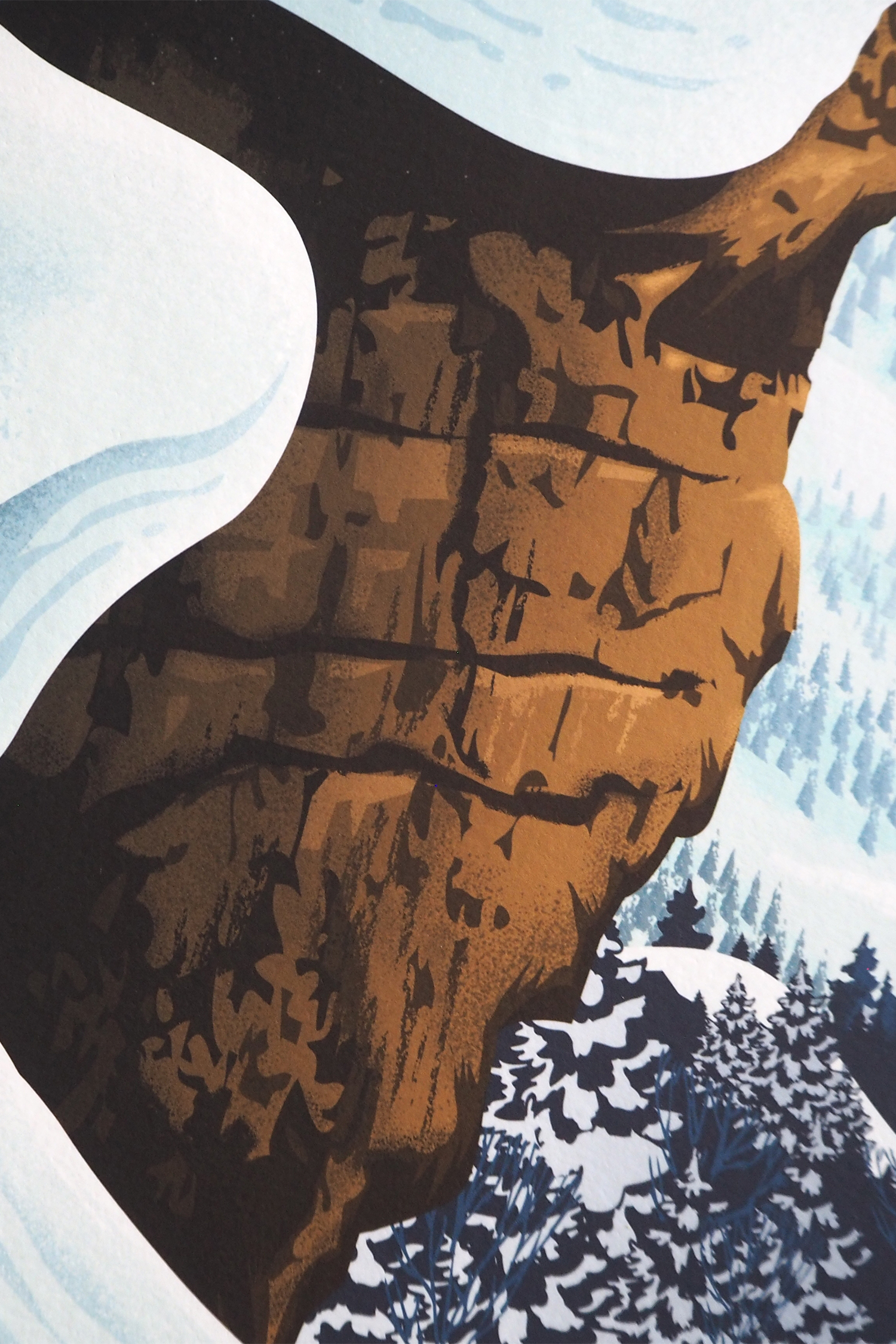 sale
Niseko Deep (Blu-Ray version)
Original illustration featured in The Economist 1843 magazine (Feb / Mar 2018).
This 'Blu-Ray' is a 'blown up' version (from the original 4" wide) to 18" wide, and was SUPER time consuming to finish. In simple terms: 'resolution' doesn't scale up nicely. Lots of added sweet details for this deluxe 2019 version: (textures, snow, trees, etc).
Giclee Print on Strathmore Fine Art Paper. 18 x 24". Signed and numbered edition of 100.
The textured fine art paper is an archival, Ph-neutral, OBA-free, thick and gorgeous 400 gsm medium, made by Strathmore. The special top coating of this paper gives it unique precision, contrast and color saturation for a matte medium. It is also much more resistant to water spills than most fine art paper.