La Carnita Pyramids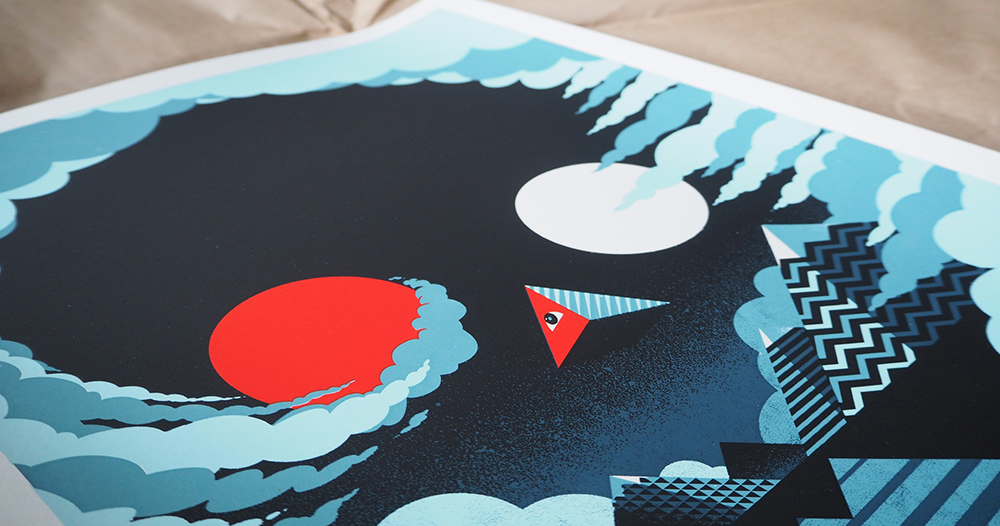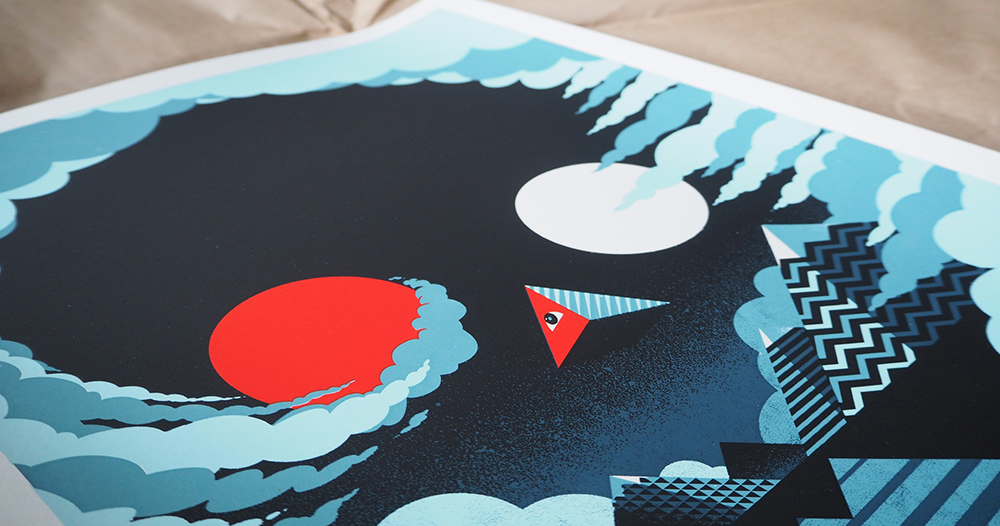 sale
La Carnita Pyramids
Produced for La Carnita (Toronto).
By this time, this may have been my fifth or sixth skull. So I wanted to achieve this one with a different approach. The clouds with two moons, and ancient pyramids make up this skull. Must have been some sci-fi film I was watching which talked about 'syzygy'. Pyramids are always a great match with moons and suns. Also yes these pyramids are more Giza, than the ones in Mexico. Apologies.
5 colour Screen Print on Cougar natural 100lb cover stock. 12 x 17". Signed and numbered edition of 50. Printed by Kid Icarus.